Photographer Lorraine Toth in front of lens
Lorraine in the photo studio
Lorraine photographing a wedding
Lorraine doing Cosplay Modeling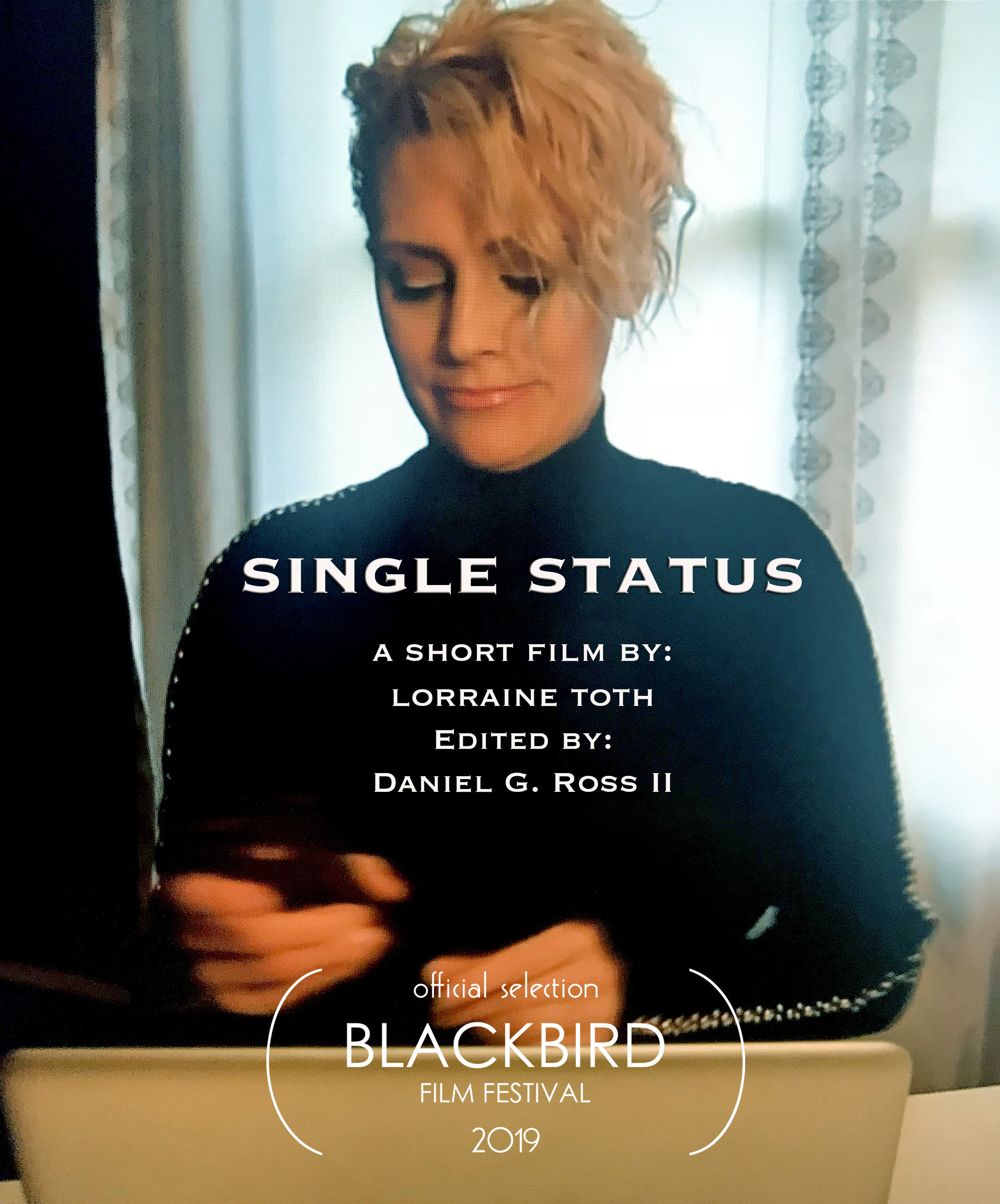 Lorraine in front of the lens - MODELING PORTFOLIO
Hi, I am Lorraine Toth and it is my passion to creating art with the camera and inspire creativity! Having modeled myself I know how it can be nerve-wracking on the other side of the camera lens. The photos above show me in front of the camera as a model. Being in front of the camera as well as behind the lens gives me the true understanding & ability to calm your nerves and help you get into "character" so I can capture amazing shots! I love making women feel beautiful and having them leave with their heads held higher. My background as an artist helps me to transform every shot into a work art! I look forward to working with you to help you capture the heirloom photos that will hang on your walls for years to come!
Lorraine is also a published author and short film maker. Most recently, Lorraine filmed a pilot episode for a show pilot she created titled "Baking with Baby". You may not learn to bake but you will laugh! Featuring the sarcastic commentary of a Friars Club Comedian as Baby Chef (a 9 month old baby boy). Available on AMAZON PRIME!
Above shows me in front of the camera. My experience being a model will help guide you for your photo session. With over a decade of posing as a pinup model, I know the little tweaks in body posture that make all of the difference.I look forward to meeting all of you DOLLS! To hire me as a promotional pinup model for your event or photo shoot, please use the "CONTACT" section of this website.
XOXO, Lorraine
Below are some shots of me "BTS" which means behind the scenes so you can see me in action photographing.
Lorraine also began writing lyrics to songs. Below is the first song she has produced titled "Merry Go Round" in which she also starred in the music video.