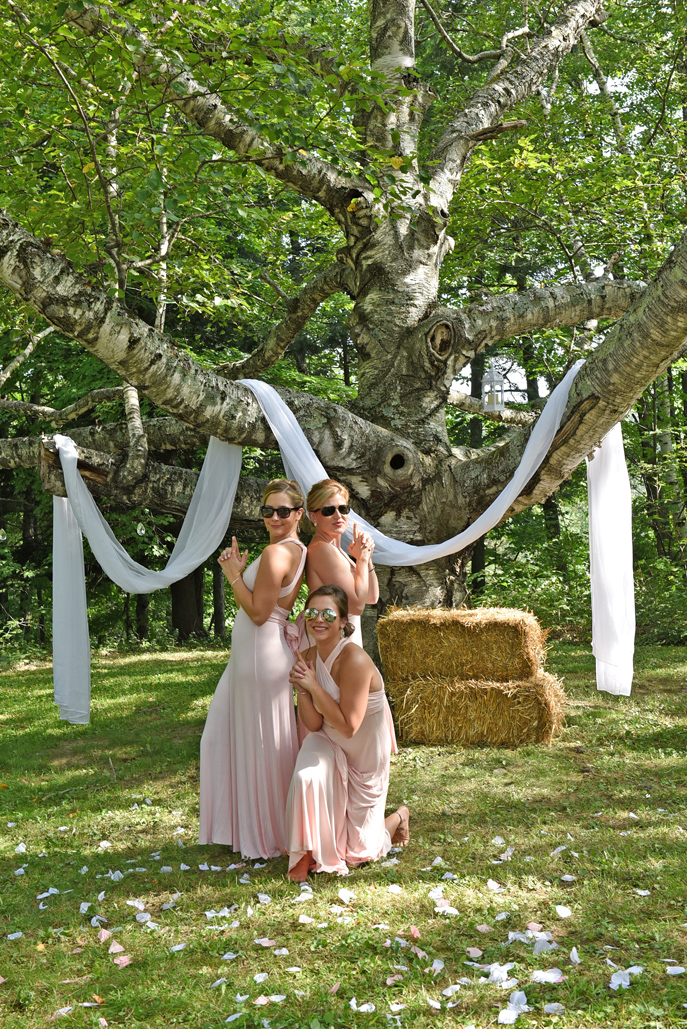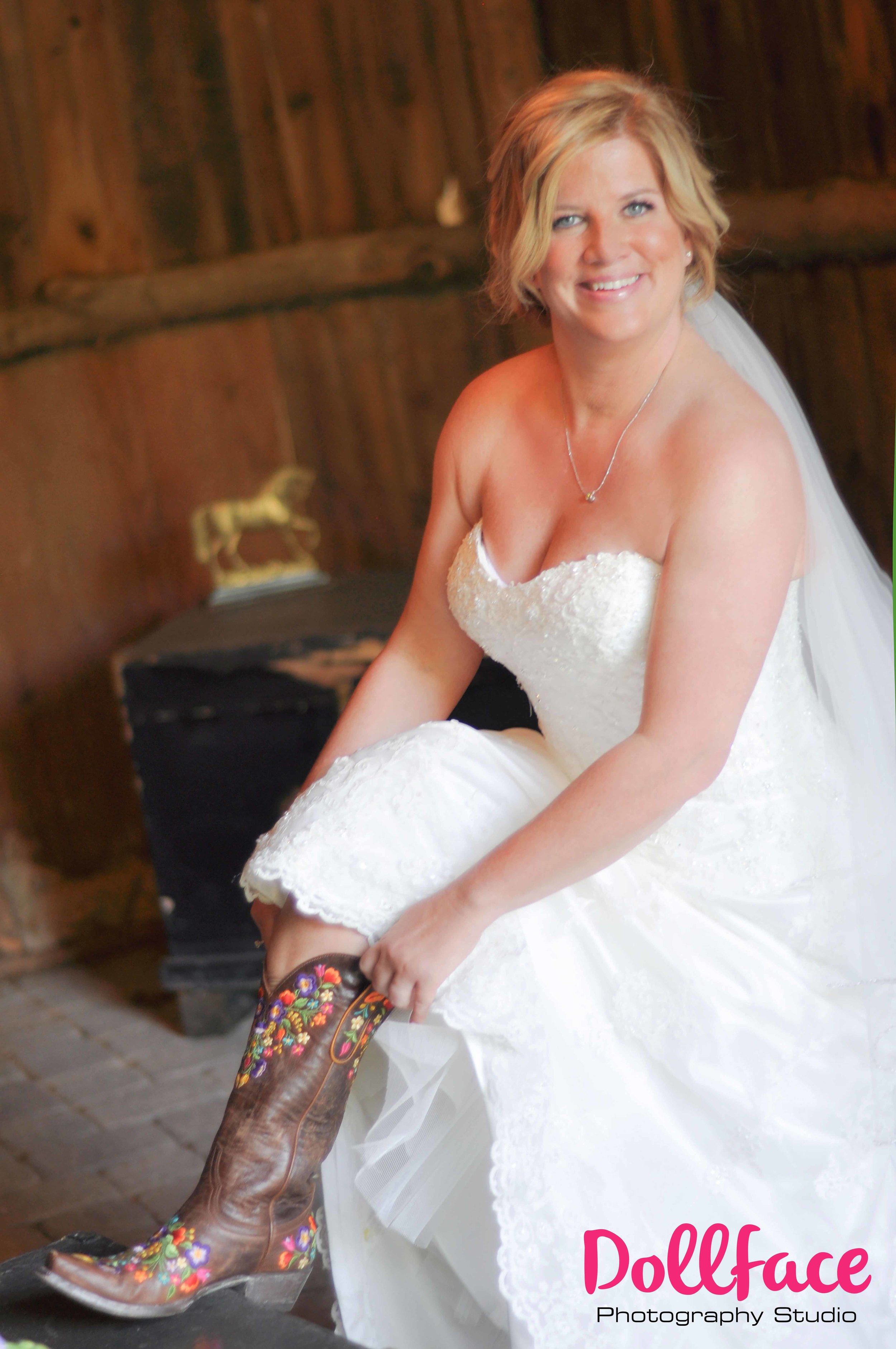 What do you get when you have an ARTIST taking your wedding photos?
Creative and unique angles. Artistic shots that you will be thrilled to hang on your wall for years to come. Shots that will wow your friends when you post them on social media and timeless pieces that become family heirlooms.

What do you get when you have a former model and photographer who has specialized in taking female portraits/photos for a decade? Ladies - you get shots that will flatter your body. I pose you to accentuate your curves. I look for those small details that make a difference - whether it be that hair curl that needs to be tucked back, your chin elongated, your head tilted to the right or your foot pointed....
Lastly, when you hire me you get a bubbly, energetic and creative visionary who will strive to make you happy and your photos amazing. You get someone who understands what a special and stressful day this can be. You also get someone who is so reasonably priced because I am new to wedding photography and I do not have the top of the line equipment just yet. I do have the creative eye though and the ability to grab your wow shots without breaking the bank. My wedding packages are specifically left affordable for your special day which includes a second shooter and hi resolution images with copyright release. This way you can save money by printing your own photos and albums. You can make thank you cards and more with your images from the comfort of your home online. We still can offer printing options but have kept the packages focused on being AFFORDABLE yet quality.
Additional photo time can be added onto packages Black or White for rate of $200/hour for two photographers. Travel fees apply for any wedding bookings outside of the Albany area. Rate based on mileage to cover gas, tolls,etc.
*Any locations where photographer Lorraine will be photographing indoors must be pet-free as she is highly allergic to animals.

**Time quotes above are consecutive hours. For example if you hire us for 4 hours then it is 4 consecutive hours (ex: 2:00-6:00). If you need additional time due to multiple locations, travel time, cake cutting, etc then you will need to book a longer package time block. If you have driving time in between locations it is still considered photography time.
To see some engagement photo session examples please go to the BLOG section.
We have shot in numerous locations such as on a Steamboat, backyard, golf course, country club, reception halls and even on an airstrip!
Equipment details:
Cameras: Nikon D750 and D610
Lenses: Nikon aspherical 24-70mm, Sigma DG 50-500mm, Nikon Prime Lens 50mm
Lorraine works with a second shooter who has over 40 years photography experience and vast amounts of wedding photography experience under his belt to ensure you have every lighting situation covered.
PRINT OPTIONS are available. We can design and layout gorgeous wedding albums, canvas prints, collages, thank you cards and more! Please inquire if this is something you wish to add onto your wedding package.
Bridal Boudoir Photography
Brides - looking for the perfect wedding day gift for your groom? Why not a bridal boudoir photo shoot to make him an album, cigar box or calendar with sexy pictures featuring you? See our boudoir/pinup tab on this site for more information.

Images above taken by: Lorraine Toth
BRIDES - you can do a photoshoot and feel like a fairy princess after your wedding! Want to wear your dress again, dressup and get your makeup done? Ask about our bridal gown shoots. Here are some we took for a newlywed who got married three months prior.
We took these late October in about 40 degree weather.
A one hour shoot with makeup application included. MUA here by@Erin Ford.
Here Are Some Videos We Made For The Couple In May To Show Off Their Big Day!